Does Your IT Sleep? Nor Does Ours.
Managed IT Services
We realize IT doesn't operate on a 9 to 5 schedule. In fact, IT never sleeps.
With Design2Web's fully managed IT services and technical support, you can rest assured that your IT needs are taken care of 24 hours per day, 7 days per week, and 365 days per year. Call us at 11 PM on a weekday or even 7 PM on a Sunday, and we would be happy to help you out.
We manage all aspects of your IT infrastructure, including PCs, Macs, Linux servers, Windows servers, printers, VoIP devices, cloud services (including Microsoft 365 and Google Workspace), on-site and off-site data backup, and website maintenance.
We can also operate as an extension of your existing IT department (co-managed IT), lending a hand during business hours, after-hours, and weekends.
Got VoIP? As an authorized 3CX partner, we support cloud and on-premises installations and maintenance of the 3CX IP PBX phone system.
Read testimonials from our clients and contact us to get started.
MSPs: Need an extra hand or two after hours or on weekends?  We have partnered with MSPs and IT consultants across Canada to assist with their clients (under NDA).  Outsource your IT support (as needed) for one flat hourly rate. No surprises.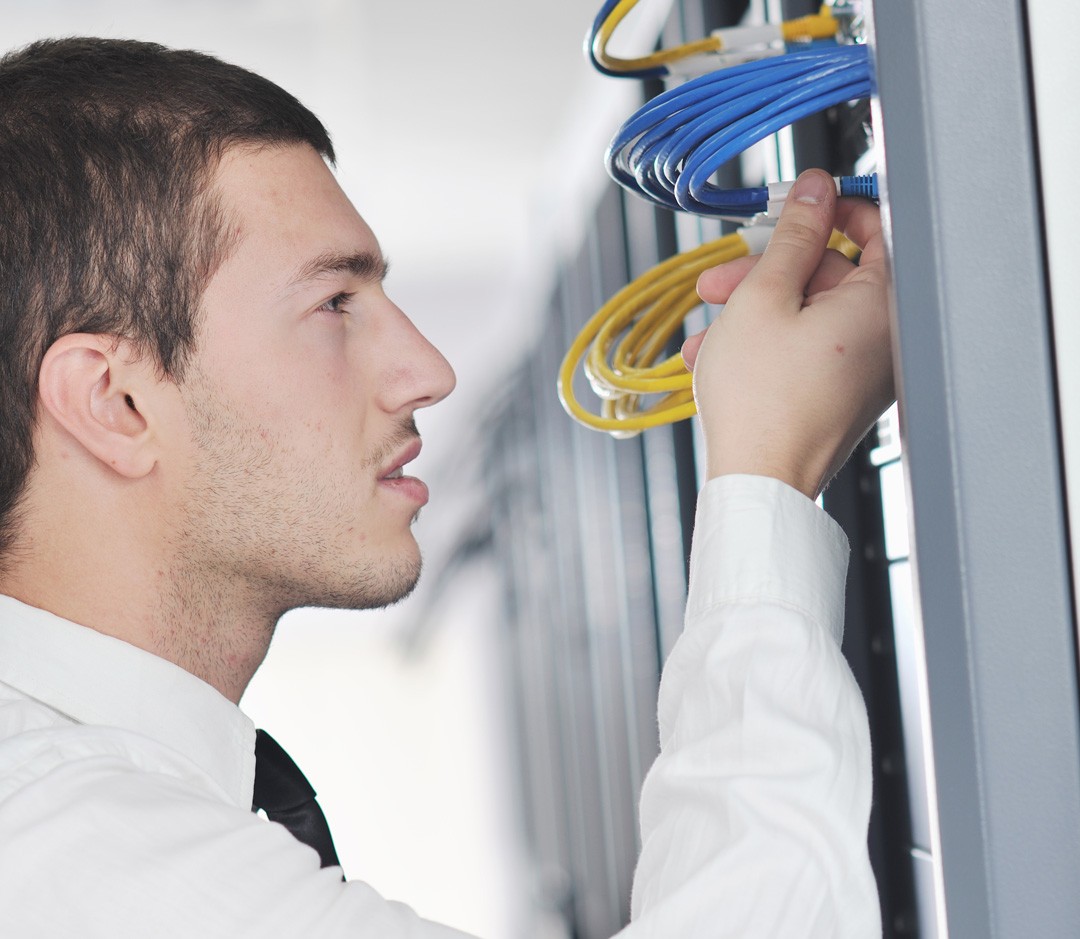 Discover why we've been rated among the top three Abbotsford IT service providers for over six years.
Contact Us
How Our Managed IT Services Help Your Business
24/7 Availability
Tech problems don't wait until Monday morning. That's why we're here to help, even if it's the weekend or a holiday. Clients can even contact us after-hours in the event of an emergency.
Cost Savings
We provide comprehensive managed IT services at a fraction of the cost of an in-house IT team. We offer various managed services plans that fit your budget, ranging from basic to all-inclusive.
Rapid Response
You can email, call, or text us at any time for a quick response. We resolve 95 percent of our support requests within fifteen minutes or schedule them for the same day.
Business Continuity
Time is money. In fact, downtime costs small businesses hundreds of dollars per minute. Our services prevent IT interruptions from becoming costly issues.
Proactive Approach
We take a proactive approach to handling IT issues instead of the usual reactive (break/fix) model. As a result, we have saved clients from losing valuable data (and time) weeks before their hard drives crashed. Isn't prevention better than cure?
Easy Accessibility
You can call, email, or text us at any time for a prompt response. A qualified and friendly technician will be happy to help.