Remote control for your PCs and servers.
On-Site and Remote IT Support
Design2Web offers remote IT support to businesses in BC, all over Canada and the United States. In addition, we support employees working from home.
After providing us with mutual verbal or electronic consent, we securely connect to your PC or server over the Internet to correct technical issues. We support computers running the following operating systems: Linux, macOS, Solaris, Windows, Windows Server and UNIX.
Did you know that 80% to 90% of technology and technical support can be done remotely?
Remote IT support minimizes technician travel time and increases your operational efficiency by drastically reducing resolution time.
Levels of technical support we provide include: tier 1 (basic), tier 2 (in-depth), tier 3 (expert) and tier 4 (external vendor support).
We remotely manage PCs, servers, VoIP phones and other networked endpoints for our business clients using redundant, Gigabit Internet connectivity.
We support small businesses and medium-sized organizations ranging from 3 to 500 users.
Let us be your magic IT support button.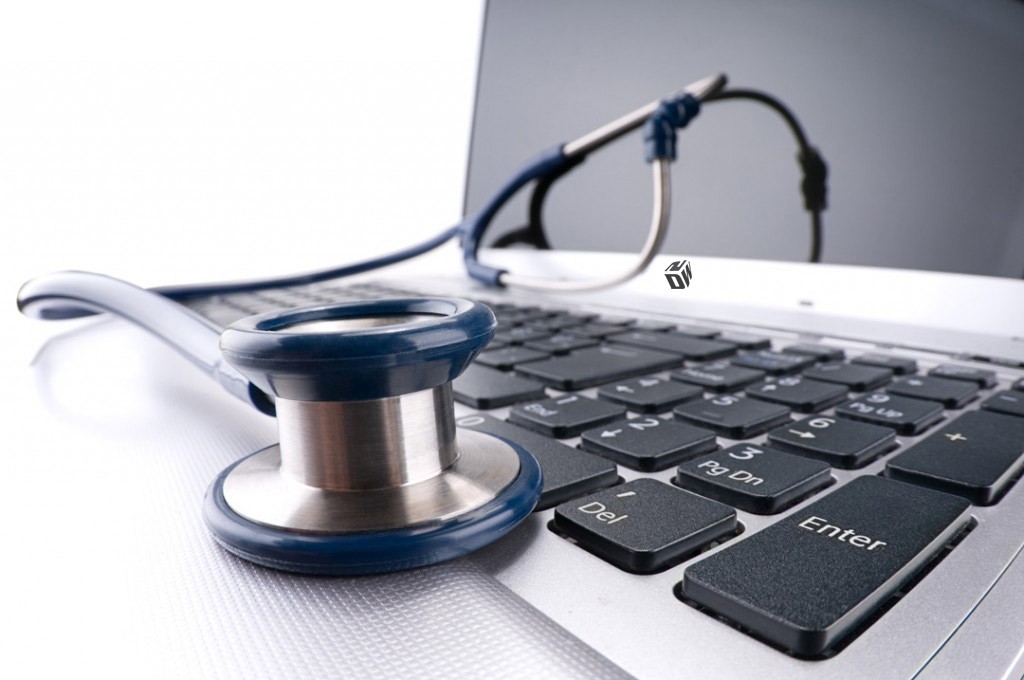 Common tasks we perform remotely:
Application installation and configuration
Email configuration and Microsoft 365 migration
Linux patches and updates
Malware, spyware and ransomware removal
Technical support and troubleshooting
Windows update installation
Benefits of Remote Support:
Cost-Effective
One flat, hourly rate for remote assistance during or after working hours, billable in 15-minute increments.
Efficient
We can fix a problem within minutes that may otherwise require an on-site visit.
Fast Response Time
Need it done now? We can usually fix a problem while you are still on the phone.
Flexibility
We can connect after hours to minimize interruptions during employee working hours.
Multitasking
We can work on multiple PC's at your office simultaneously to save on support costs.
No Geographic Restrictions
We can connect to any PC or server anywhere in the world.
Proactive Maintenance
We can see and fix issues (or risks) before they become problems.
Secure, Encrypted Connections
All remote support sessions are made using military-grade, 256-bit AES encrypted connections.