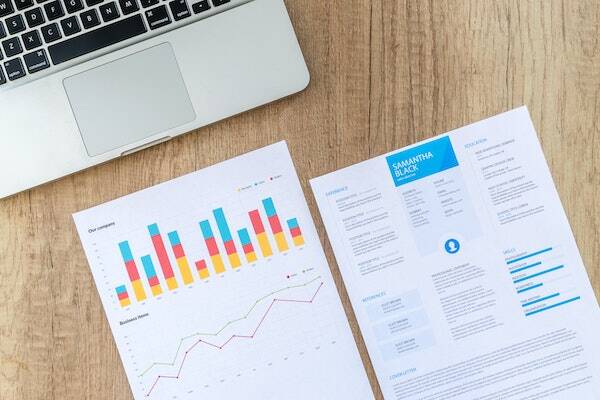 In today's fast-paced advertising and marketing industry, staying on top of trends, satisfying clients, and maintaining a competitive edge are essential for success. However, managing complex IT infrastructure and addressing technology interruptions can be a significant challenge. That's where professional IT support comes in. At Design2Web IT, we specialize in providing comprehensive managed IT services tailored specifically for advertising and marketing businesses in Abbotsford. Let's explore the benefits of partnering with us and how it can help your business thrive.
More Time, Less Stress
Running an advertising or marketing agency requires your full attention. By entrusting your IT burdens to our dedicated team, you can focus on core business activities and strategic initiatives. We handle complex IT tasks, including proactive monitoring, technical support, and system maintenance, relieving you of the stress associated with managing your IT infrastructure.
Cost Savings
Hiring an in-house IT team can be expensive and may not be a viable option for many advertising and marketing businesses, especially smaller ones. Our managed IT services provide a cost-effective alternative. You can access a dedicated team of IT professionals who possess the expertise and resources needed to support your business, all at a fraction of the cost of maintaining an in-house team.
Increased Productivity
Downtime and technical issues can hamper productivity and hinder your ability to deliver timely results to clients. With proactive monitoring and timely technical support, our managed IT services ensure that your business stays up and running smoothly. By minimizing disruptions and maximizing system uptime, you can increase your team's productivity and meet client deadlines more efficiently.
Protection Against Cyberthreats
In an increasingly digital landscape, protecting your business from cyberthreats is paramount. Our managed IT solutions include robust network security measures such as firewalls, VPNs, intrusion detection systems (IDS), and monitored malware and ransomware protection. We take a proactive approach to safeguarding your sensitive data, ensuring your business is protected against evolving cyberthreats.
Comprehensive IT Solutions
Design2Web IT offers a wide range of managed IT solutions tailored to the unique needs of advertising and marketing businesses. From 24/7 proactive remote monitoring and management (RMM) to email and web hosting, printer management, data backups, server administration, network security, data protection, PC and server maintenance, and remote technical support, we have you covered. Our services are designed to optimize your IT infrastructure, enhance operational efficiency, and protect your valuable data.
For advertising and marketing businesses in Abbotsford, professional IT support is essential for maintaining a competitive edge, ensuring operational efficiency, and protecting sensitive data. Partnering with Design2Web IT allows you to focus on growing your business while we handle your IT needs. Maximize your success by leveraging our expertise, cost-effective solutions, and proactive approach to managed IT services.
Contact us today to learn more about our comprehensive IT support solutions for advertising and marketing businesses in Abbotsford. Elevate your business with reliable IT support, increased productivity, and enhanced data protection.
Comments are closed.