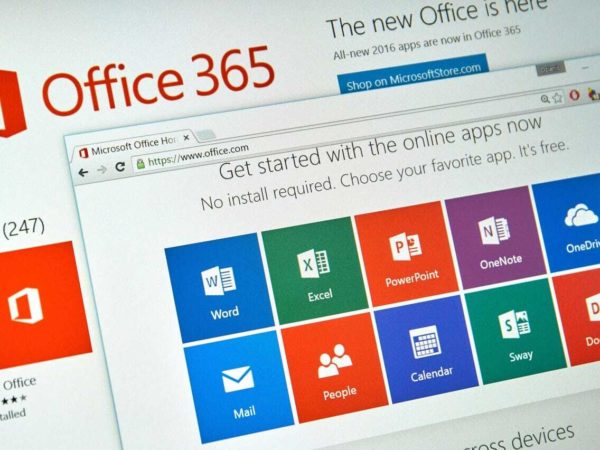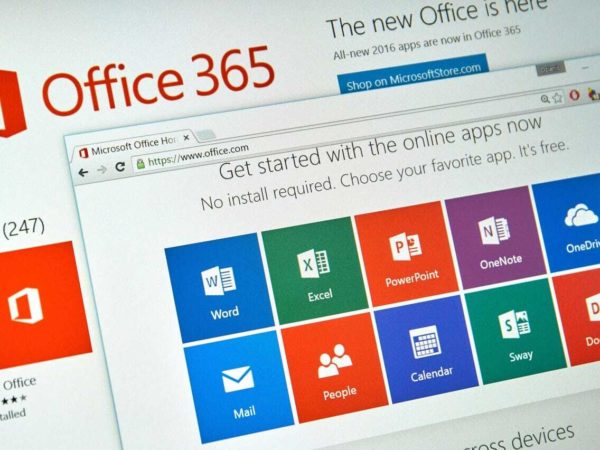 Written by: Jay H.
When an employee leaves your company, you should remove all business profiles associated with them, including their company email. Luckily, Microsoft has made it easy to do so. In just a few steps, you can delete a user in Microsoft 365. Let's go over what you need to do.
How To Delete A User In Microsoft 365
Sign in to the Microsoft 365 Admin center by going to https://portal.office.com/.
Click on Admin under Apps.
Go to Users, then Active users.
Select the user you wish to delete, then More options, then Delete user.
From there, you will see a series of checkboxes. Some notes on the checkboxes:
You can remove their license and aliases.
You can keep mailbox delegate permissions; however, by default, they are removed.
You can assign someone access to the user's OneDrive files for 30 days after deletion.
You can give someone else access to the user's mailbox. Then, the mailbox will be converted into a shared mailbox that doesn't require a license. If desired, you can turn on automatic replies to notify people that the user no longer works at your organization.
Once a user is removed, you have up to 30 days to restore their account.
For more tech tips and news, read more of our blog posts.

Comments are closed.