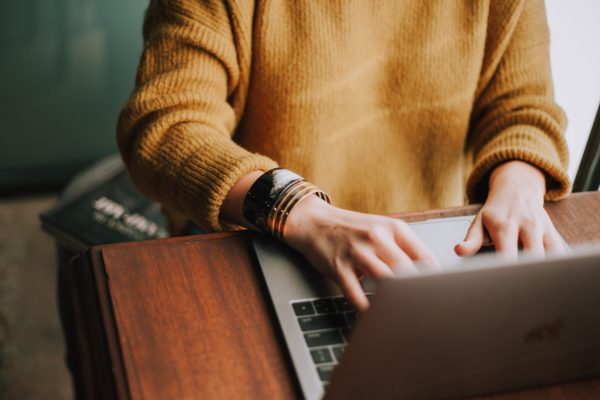 Written by: Jay H.
Microsoft Exchange's spam filters help protect you from unsolicited and malicious emails. However, the filters can be a little overprotective. To make sure you're receiving the emails you should, you can whitelist email addresses in Office 365.
How To Whitelist Email Addresses In Office 365
1. Log into Office 365 as an Admin by using the following link: https://portal.office.com/
2. Then, click on Admin under Apps.
3. From the left-hand column, select the Admin Center icon, then click Exchange.
4. Click Protection from the left-hand column.
5. Select Spam Filter.
6. Double-click Default.
7. Choose Allow Lists from the pop-up window.
8. Under Allowed Sender or Allowed Domain, click the + to add an email address. Note: For security purposes, we recommend that you allow only individual senders versus entire domains.
9. Type the email address you wish to whitelist.
10. Select OK, then Save.
Now you will receive emails from specific senders without them being marked as junk!
For more helpful tech tips and news, read our other blog posts.
Comments are closed.