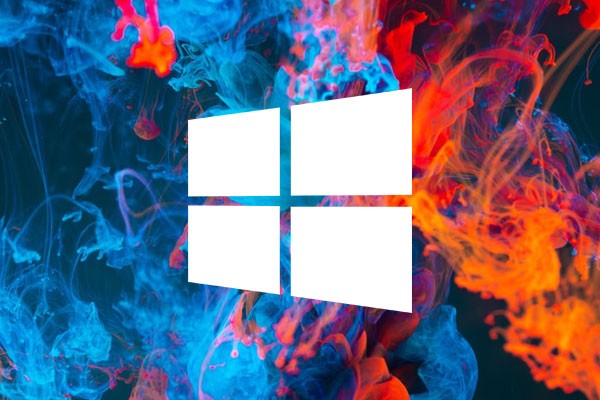 Written by: Jay H.
Hackers waste no time taking advantage of the hype surrounding major events. The announcement of Windows 11, Microsoft's newest operating system, is no exception, and criminals have already started pushing fake Windows 11 installers laced with malware.
Although Windows 11 isn't officially available for the general public until late 2021, Microsoft has made it available to customers enrolled in the Insider program. Loads of enthusiasts are testing the new operating system by installing a prerelease build. However, many testers turn to unofficial sources for their Windows 11 downloads and become infected with malware in the process.
Fake Installers Bundled With Malware
One infected user installed a fake 1.75 GB Windows 11 installer. Once launched, it displayed a convincing installer wizard. However, the installer called upon a second downloader to install adware, malware, and potentially unwanted programs.
"Kaspersky products have already defeated several hundred infection attempts that used similar Windows 11–related schemes," said the company. "A large portion of that malware consists of downloaders, whose task is to download and run other programs."
"Those other programs can be very wide-ranging — from relatively harmless adware, which our solutions classify as not-a-virus, to full-fledged Trojans, password stealers, exploits, and other nasty stuff."
How To Download Windows 11 Safely
Only download Windows 11 from official sources. As of this post, the only way to officially download Windows 11 is to partake in the Windows Insider program, which requires registration.
If you are a part of the Insider program, you can upgrade your computer from Windows 10 to Windows 11. Go to Settings > Update & Security > Windows Insider Program > activate Dev Channel to do so. However, do note that prebuilds can be unstable, and we do not recommend installing them on your main device.
You should also have a security solution in place to prevent cybercriminals from accessing your computer. Please contact us today to learn more about how we can help keep your devices safe.

Comments are closed.