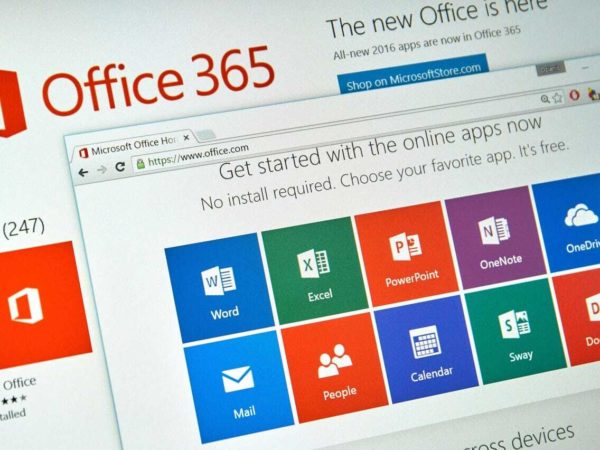 Written by: Jay H.
When someone new joins your company, you'll need to add them to your Microsoft 365 subscription. Luckily, the process is easy. Here's how to add a user in Microsoft 365.
Go to the Microsoft 365 admin center, select User management, then click Add user.
Enter the user's first and last names, and optionally, change the display name if desired.
Enter a Username to be the user's email address. Select the correct domain from the drop-down list.
Click Auto-generate password for a strong, unique password.

You can also require the user to change their password by selecting Require this user to change their password when they first sign in.

You can send the account details through email by selecting Send password in email upon completion. Type in the user's alternative email to send them the account details, then click Next.
Choose your location from the drop-down list, then select the checkbox next to the subscription you want the user to use. Click Next.
To make a user an administrator, click on Roles, clear the User (no administrator access) checkbox, then select an admin role from your list.
Select Finish adding, then click Close.
To check that the user was successfully created, go to the Microsoft 365 admin center. On the left-hand side, select Users > Active Users. Verify that you can see the new user.
Now that you've added a user, it's important to keep their data safe. Did you know Microsft 365 does not provide a backup solution for your invaluable data? Our Microsoft 365 backup and recovery solutions eliminate the risk of data loss, saving you significant time, money, and stress. Contact us today to learn more.
Comments are closed.