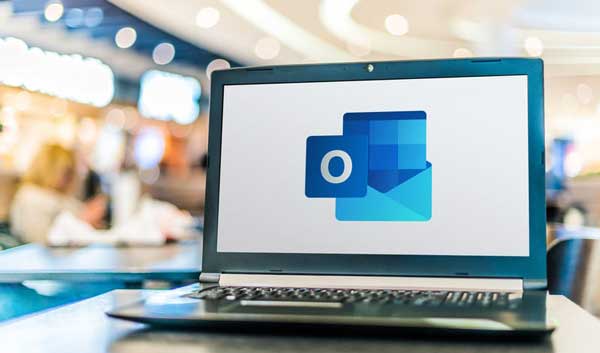 Written by: Jay H.
If you're using Office 2013, you may have run into your Outlook application asking you to sign in over and over again, even when you enter the right credentials. This issue is annoying at best, but if you depend on emails for your work, it can halt and hinder your productivity. Luckily, you can fix this issue in just a few steps. Here's how to fix Outlook 2013 asking for your password over and over again.
Why does Outlook keep asking for my password?
In this particular instance, Outlook may be repeatedly asking you for your password because you've recently enabled multi-factor authentication (MFA). While MFA is an excellent security tool, unfortunately, enabling it requires an additional step in Office 2013: turning on something called Modern authentication. We can do so in a few steps.
How to enable Modern authentication in Office 2013
Now, let's go over how you can stop Outlook from persistently pestering you for your password!
Click on the search bar in the taskbar, then type and click on Notepad.
In the new window, copy and paste the following text:

Windows Registry Editor Version 5.00

[HKEY_CURRENT_USER\Software\Microsoft\Exchange]
"AlwaysUseMSOAuthForAutoDiscover"=dword:00000001

[HKEY_CURRENT_USER\Software\Microsoft\Office\15.0\Common]

[HKEY_CURRENT_USER\Software\Microsoft\Office\15.0\Common\Identity]
"EnableADAL"=dword:00000001
"Version"=dword:00000001

On your keyboard, click Ctrl + S. In the new window, delete all of the text in the File name input, including the .txt extension. Replace it with Office2013_Enable_ModernAuth.reg. Save it somewhere that's easy for you to find it, like your Desktop or Documents folders.
Open File Explorer, then navigate to the location where you just saved the file. Double-click on it to open it.
In the dialogue box, click Yes to permit the application to make changes to your device.
In the Registry Editor warning window, click Yes to accept the changes.
Close Outlook, then reopen it and sign out and sign back into your Office account.
That's it, Microsoft Outlook 2013 should now stop pestering you for your password and let you work in peace! If you need help or run into any issues, our expert technicians are ready to help you quickly solve your tech troubles. Contact us now for assistance with your tech issues.

Comments are closed.